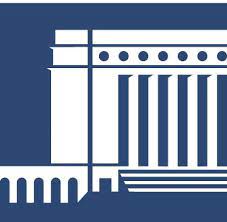 Parliament of Finland library, archive
Micro-filming and scanning of committee documents and micro-filming of the voting lists of plenary sessions and the minutes of the Chancellery Commission.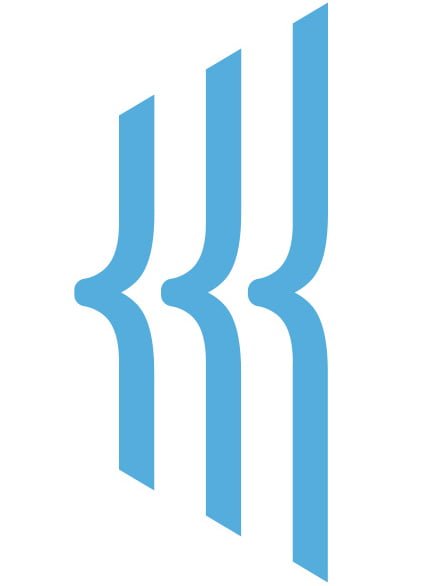 The Institute for the Languages of Finland, name archive
Storing of metadata from place-name card files, totalling approximately 2.7 million card files.

Central Museum of Natural History
Digitization of the ringing center's documents and letters of discovery. Bindings and loose forms of different ages and conditions.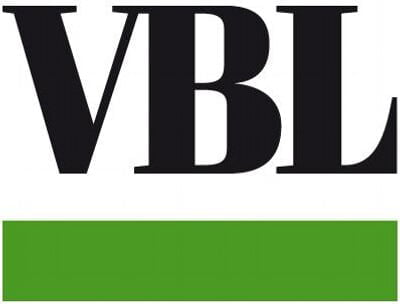 Vasabladet, Österbotten Tidning, Syd-Österbotten
Scanning of Swedish-language newspapers of Coastal Ostrobothnia  in the late 1970s from microfilmed low-quality microfilm rolls  to this day, about one million film frames.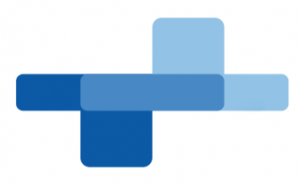 Joint municipal authority of the Hospital District of South Ostrobothnia
Digitization of old sensitive patient documents and further processing of material, 320 shelf meters, approx. 3,5 million images.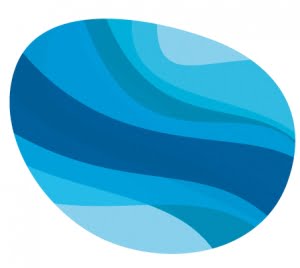 Group Administration of the City of Jyväskylä
Digitization of paper material in the City Archives and further processing of the material. Including handwritten minutes from the 18th century in poor condition.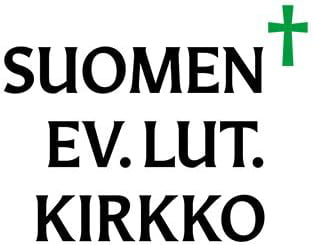 Parishes
Microfilming, digitization and metadata storage of church books and family journals. Materials from more than 360 parishes, tens of millions of images.

Industrial and production facilities
Microfilming and digitization of technical production drawings since 1980.

City of Turku
Scanning of building permit drawings and further processing of material since 2019.